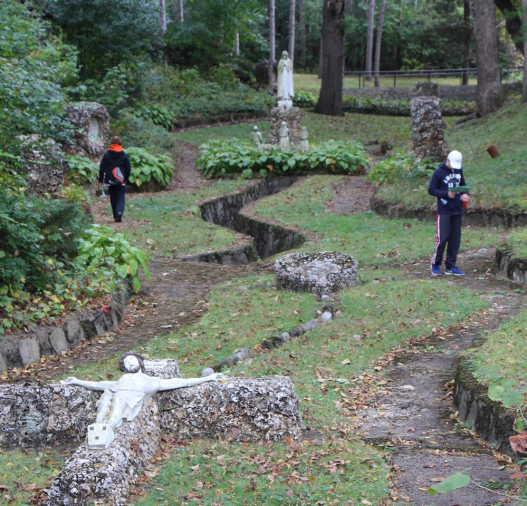 We know college is going to be an exciting and busy time for you. We know adjusting to campus life can be overwhelming at times.
We at St. Jude would like to help make this transition a positive experience by connecting you to the Catholic Campus ministry of your chosen college.
For all students and parents who are interested in universities in Illinois that have a campus ministry or a Newman Center on their campuses, the links below should be helpful to you.
St. John's Catholic Newman Center at the University of Illinois | HomePage
SIUC Newman Catholic Student Center
Newman Catholic Student Center @ NIU
Sheil Catholic Center at Northwestern Illinois University
The John Paul II Newman Center at the University of Illinois at Chicago
St. John Paul II Newman Center at Illinois State University
Catholic Newman Student Union at SIU Edwardsville
Campus Ministry Loyola University
University Ministry | Catholic Community DePaul University
Campus Ministry at the University of Saint Francis
Lewis University - University Ministry at Lewis University
Xavier University - The Dorothy Day Center for Faith and Justice
The Newman Guide to Choosing a Catholic College
Catholic Liturgical Calendar on iCalShare
If you would like to see your (or your student's) campus ministry listed on this page, please send us the link.