Click here to register -

For the First Eucharist Preparation event, either in person or from home. At least one parent and the child(ren) receiving First Eucharist are expected to be present for the in-person session or to participate together in the home-learning option.

Deadline is March 1st, but space is limited. To get your first choice, please register early.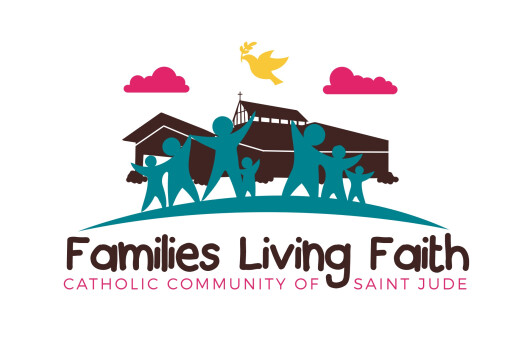 Monthly sessions for families where students are introduced to a new unit of study by catechists in age-appropriate classrooms. At the same time, parents participate in exploring these concepts through adult presentations and small and large group discussions. Parents then teach the next two chapters of the unit at home and children complete the unit review before the next class.
Families Called to the Table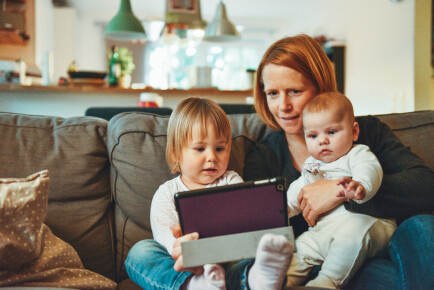 A home study faith formation program in which families receive curriculum support through our publisher, including children's workbooks, and online support for parents and youth. Parent support/ formation is given at each of the 7 parent learning sessions. Families will participate in family sacramental preparation and/or "Explore Four" events.
Family Faith Formation Staff
Nicholas Resuta
Director of Faith Formation
Berni Kacor

Catechetical Support Associate
Special Information