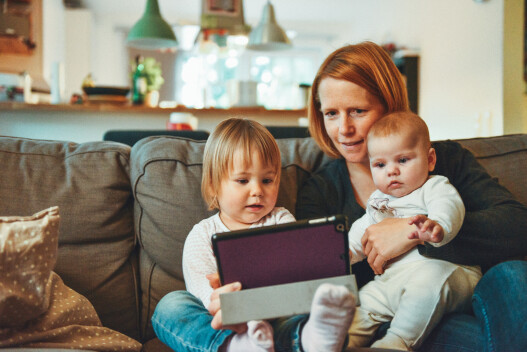 A home study faith formation program in which families receive curriculum support through our publisher, including children's workbooks, and online support for parents and youth.
Parent support/information is available on the website.
Families will participate in family sacramental preparation and/or "Explore Four" events, and turn in completed reflection forms.
Families also complete and turn in monthly Mass reflections.
The expectations are:
Weekly Mass
Mass Reflections
4 Life of the Parish Events "Explore 4"

Unit Reviews from the workbook should be turned in via mail or email; or E-Assessments can be completed through the website

.



Optional monthly parent sessions are available either in person, live streamed or through video recording.