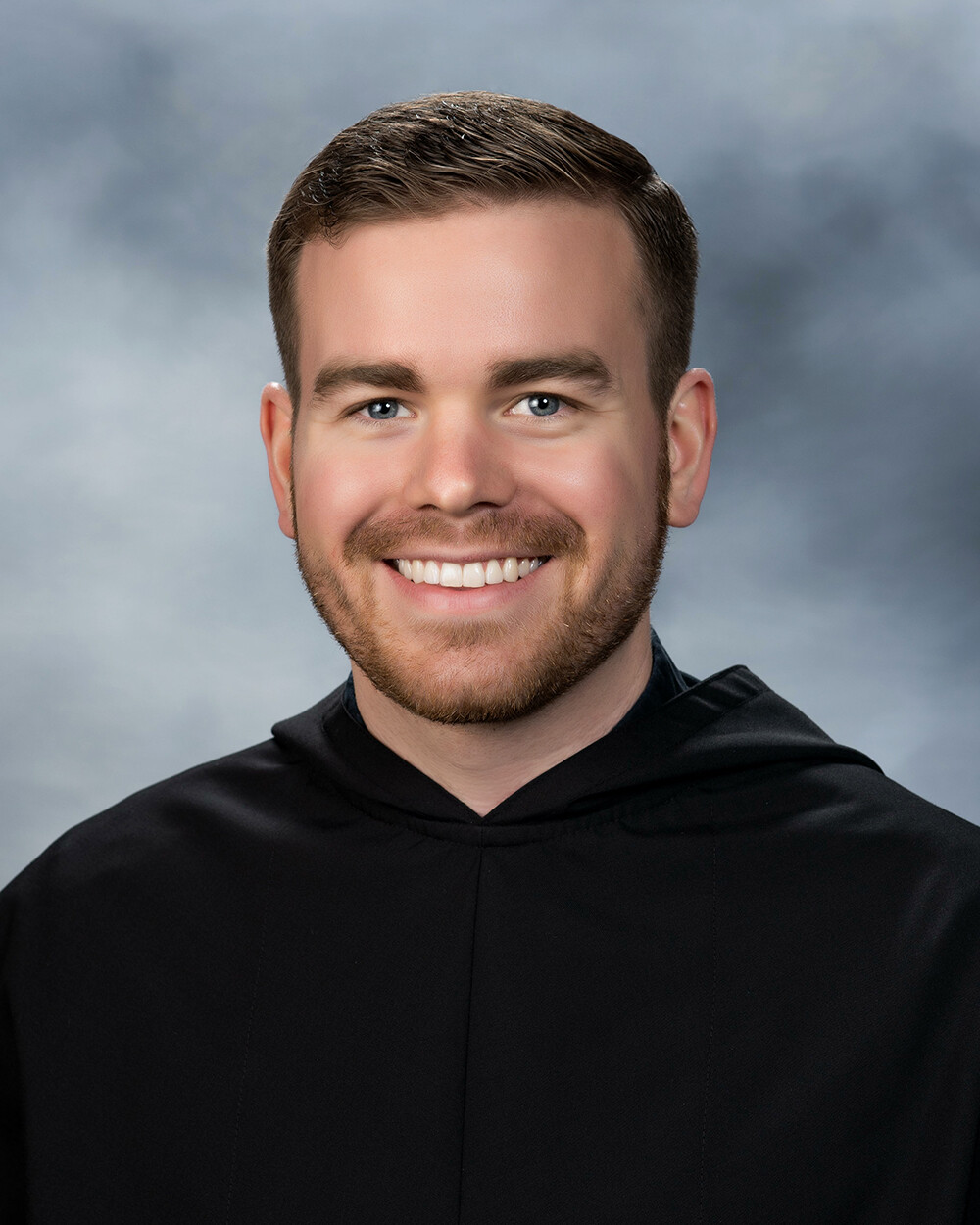 Father Jeff Raths, OSA
Parochial Vicar,
Office: 815-485-8049
Fr. Jeff Raths is an Augustinian friar originally from Davison, Michigan, a rural town on the east side of the state. Fr Jeff grew up in a large Catholic family who first instilled in him a desire to minister in the Church.
In middle school he was introduced to the Augustinians and community life at his home parish in Flint, Michigan. Several years later, at the age of 19, he began discerning a vocation to religious life and the priesthood which prompted him to enter the formation program with the Order of Saint Augustine.
In his first two years of formation, Fr. Jeff completed his undergraduate studies and philosophical education at Villanova University. Fr. Jeff then began his theological education at Catholic Theological Union in Chicago and graduated with a Masters of Divinity.
On December 18, 2021 Fr. Jeff was ordained a priest with his classmate at St. Jude's Parish. As the new parochial vicar, Fr. Jeff looks forward to getting to know the people of St. Jude's and serving the parish community.