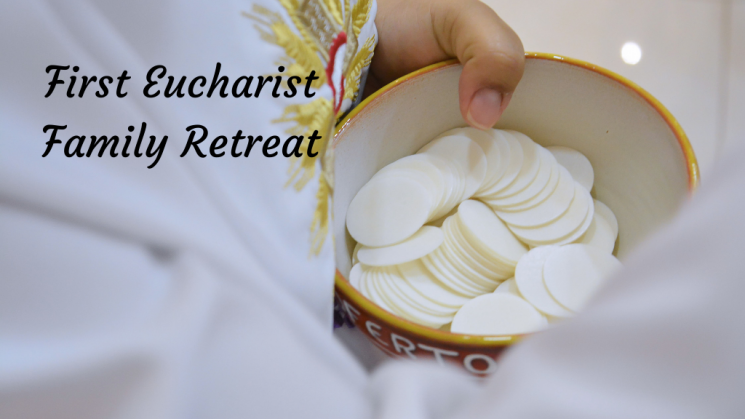 Families are expected to participate in a First Eucharist Preparation event, either in person or from home. At least one parent and the child(ren) receiving First Eucharist are expected to be present for the in-person session or to participate together in the home-learning option.
Please call Berni at 815-463-4262 or
email her at
to find out which First Eucharist retreat
options are still available and to register for a retreat. Thank-you!