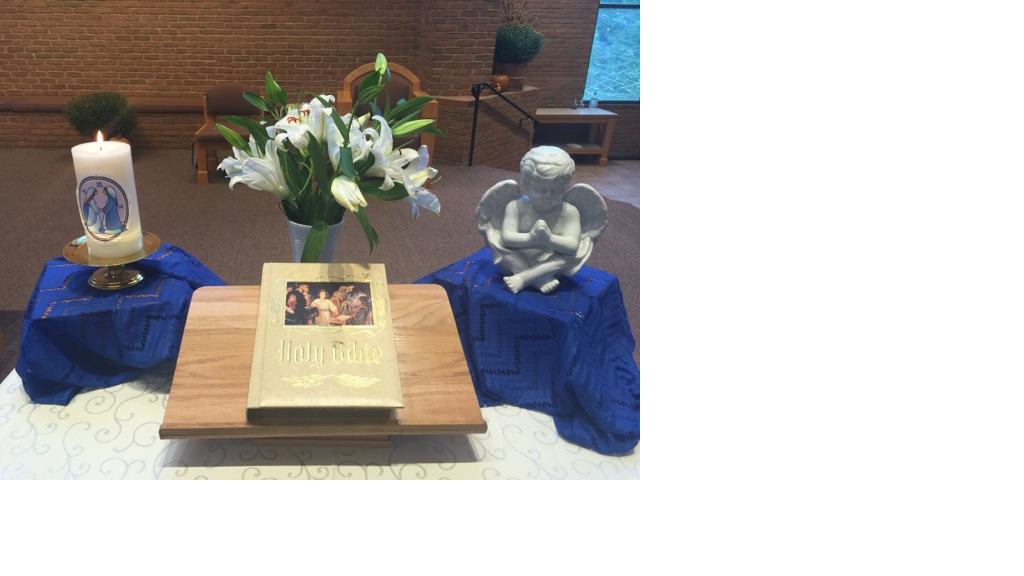 Sunday, April 30, 2023
,
3:00 PM
Location: St. Jude Catholic Church, 241 W Second Avenue, New Lenox, IL US 60451
St. Jude Elizabeth Ministry invites all to gather in community to honor the beautiful souls of children who rest in the arms of Jesus in heaven. God calls home his children at all ages. Some are young adults, others young children, infants and new life in the womb. Loss is also experienced through broken dreams of a failed adoption or infertility. We carry these children and dreams in our hearts forever.
Life is a precious and fragile gift from God. Gathering to celebrate their lives through scripture, prayer, reflection and song is a testament to our strong faith and how their love shines in us making this world a brighter place.
We will honor the children by name. You may send any names to the email address: , or on our parish website at the Elizabeth Ministry link.